December Diaper Drive
This year celebrates a number of milestones for our friends at Huggies Diapers: The 40th anniversary of the company, the 30th anniversary of Pullups, and similarly, the 20th anniversary of Little Swimmers.
Join us on Dec. 4 to celebrate these great milestones, and make an impact on Eastern Wisconsin. A ribbon-cutting ceremony at Building for Kids celebrates the launch of the new Huggies Exhibit and also kicks off a Diaper Drive benefiting Jake's Diapers and the Fox Cities' Diaper Bank. Everyone who joins and brings diapers to donate will also get free admission to the museum for the week. Every diaper donation will be matched, so your donation is worth double.
Can't join us but still want to help? You can purchase diapers from our Amazon wishlist>>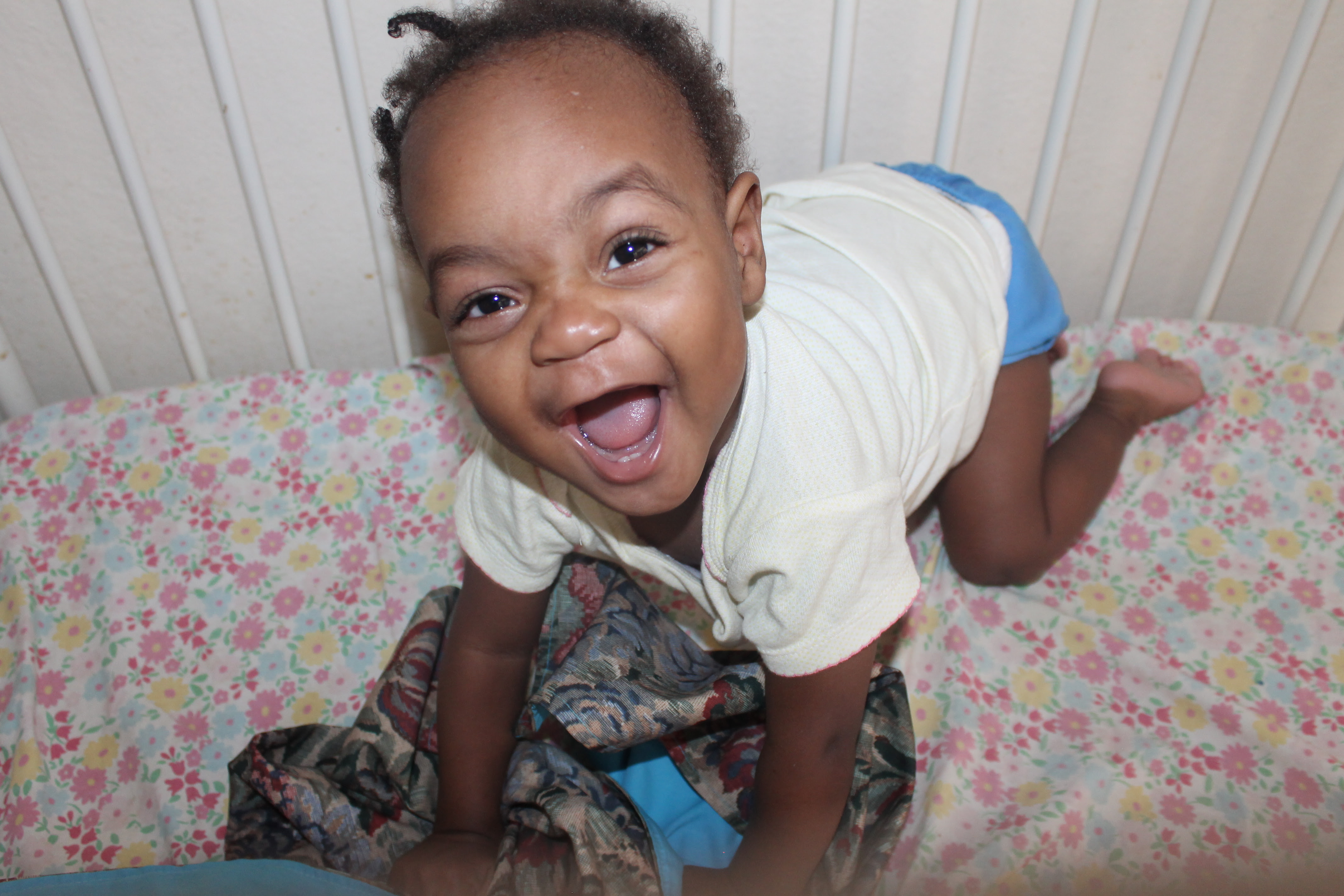 Hope For Haiti
In the US we have safety nets; Food banks, unemployment, SNAP, WIC, and government-sponsored health insurance. Haiti does not have that. Many residents are financially unable to receive any education. Only 30% have access to medical care. Basic needs are often a struggle. It's difficult to imagine. Yet, as much as we are saddened by the harsh realities that come with life in Haiti, there are many children who graduate from inpatient care to be reunited with their families. There is joy. Your small gift is a everything to those in need. Thank you for putting your compassion to work! Give today>>
#GivingTuesday was a Beautiful Day
We want to thank you. Thank you for being a part of the global movement on #GivingTuesday. Thank you for donating over $5,000 that will go toward supplies for needy individuals and thank you for inspiring generosity as well. Because of supporters like you, we can create a brighter future for families all around the world together.
Twelve Drops of Christmas
The holidays are right around the corner! We're counting down Twelve Days of Christmas by celebrating a unique Diaper Drop every day until Christmas. We partner with these organizations throughout the year and we can't wait to share their incredible stories with you. Keep an eye out on our blog and Facebook page to follow along.